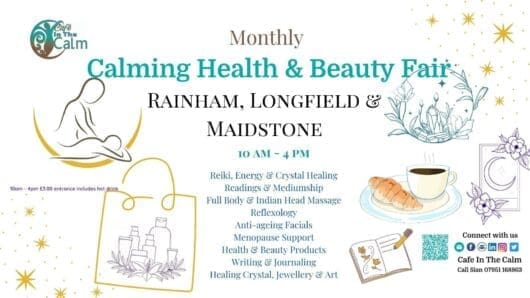 Monthly Calming Health and Beauty Fairs
Supporting local traders at local venues where everyone can relax, rejuvenate and grow.
What can you enjoy at the Calming Health and Beauty fairs...?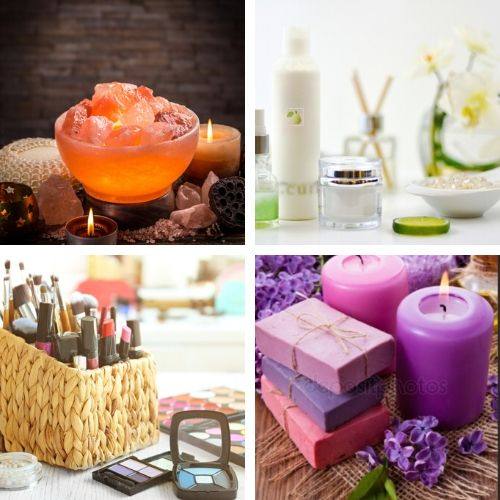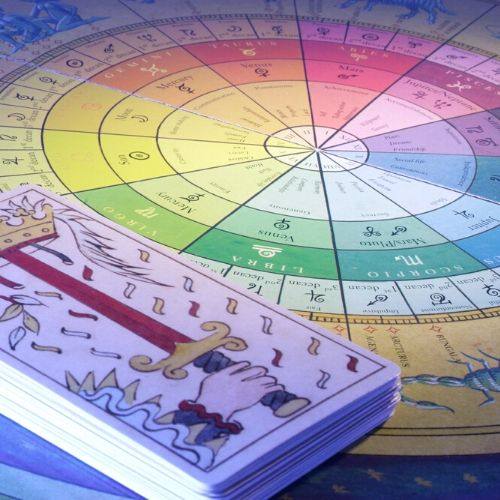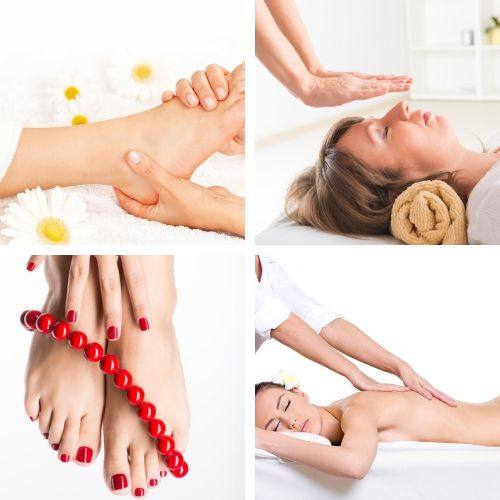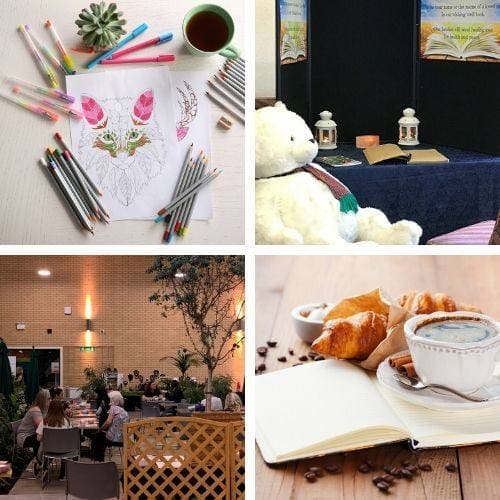 If you have any questions about exhibiting or visiting a Calming Health & Beauty fair, please call Sian on 07951 168863, and we look forward to welcoming you back!
Stay in touch by getting our newsletter...