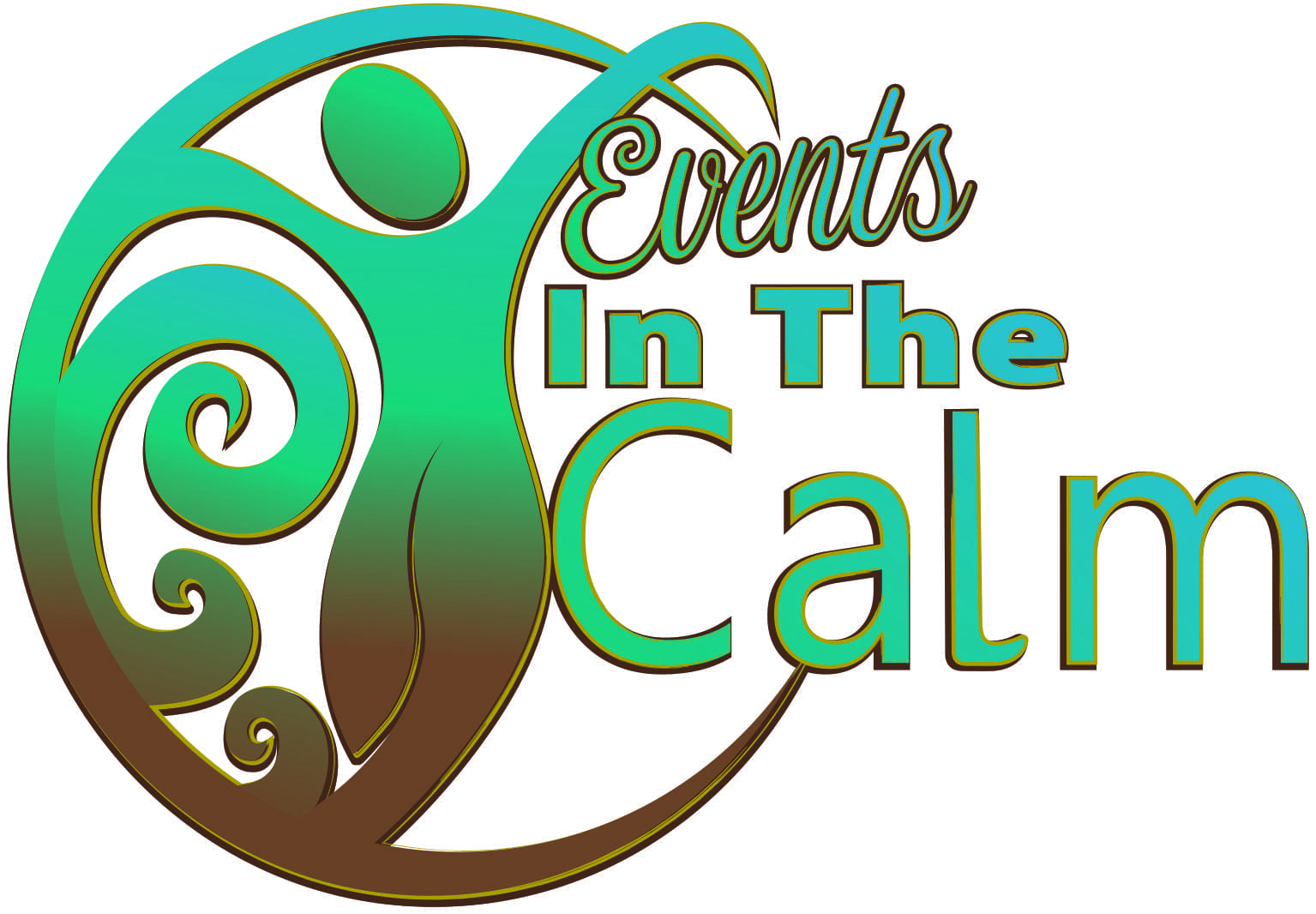 The fairs are run by Sian Murphy and Mark Jennings as Stormchasers Events Ltd and include monthly Calming Health and Beauty Fairs, Hand Made and Pamper Fairs, Psychic Suppers, Medium Shows and other events that support local traders at local venues.
We are so proud that 78% of our visitors have either been before or a friend has recommended they visit.
One of the most frequent comments from our visitors is about how lovely the energy and atmosphere is and we hope our fairs are a small haven that people can visit regularly to recharge.
At the Calming Health and Beauty Fairs, there is Cafe In The Calm where visitors can spend the day, chill out and perhaps treat themselves to a reading or a treatment.
If you need to improve your health, then many of our exhibitors are specialised and you can also browse for unique gifts or perhaps a treat for yourself.
We promise there are lovely people to meet but equally, if you need some 'you' time, there is space for that as well.
We love to support local business people, many of them women in business, to grow their income, freedom and lifestyle.
We keep the exhibitor costs as low as we can which means that everyone has a chance to take their business to an event.
If you want more information, please contact us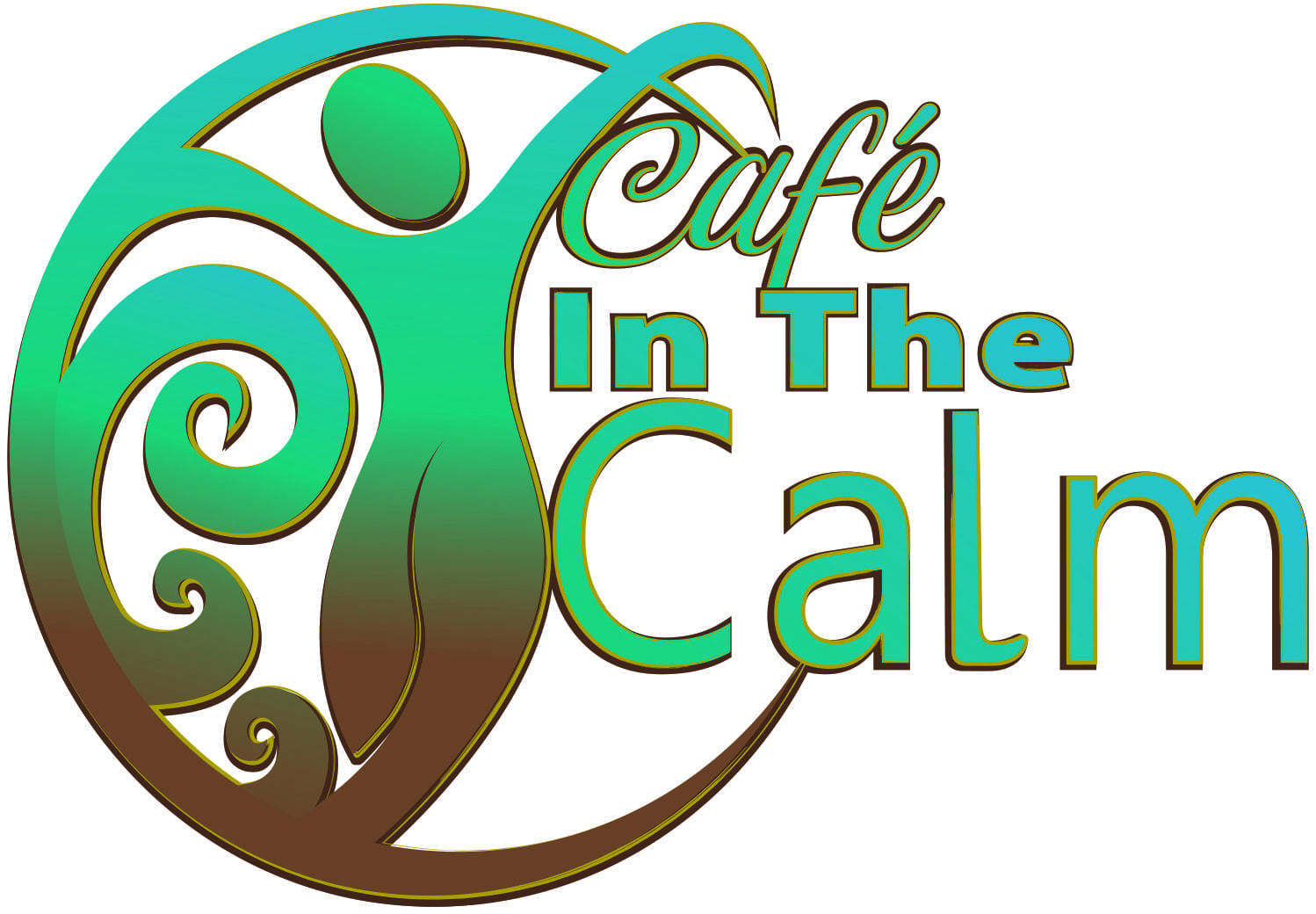 Cafe In The Calm is a space to be yourself, relax and escape the anxieties that many of us struggle with every day.
Spend time with loved ones, meet new people or sit with your thoughts.  To help you switch off there are books, adult colouring and journaling materials.
There's a Healing Book where you can share hopes for yourself or loved ones.  Children also use the book to write their wishes and send healing and so there is no charge to come in and use the book.
Hot freshly brewed coffee, good strong tea and for those gentler days, fruit or herbal drinks.  If you're peckish you can choose from a selection of croissants, pastries and fresh rolls.
Whether you want to pop in or stay all day, we'd love to see you.