Exhibitor Business Training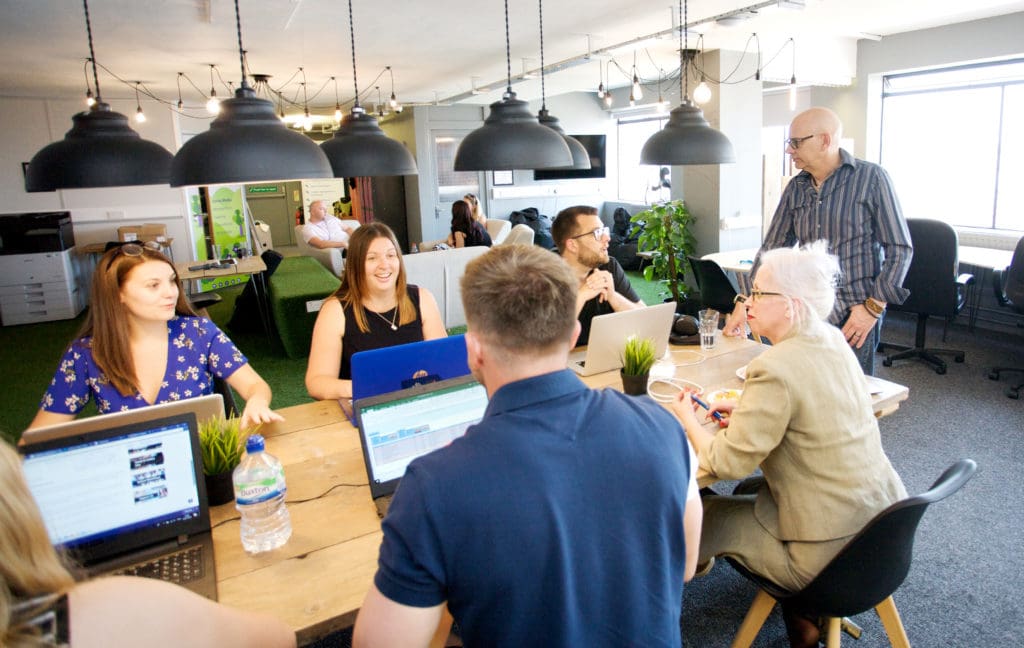 If you're a stallholder, beautician or consultant who uses fairs and events to market and grow your business, these training sessions have been developed for you.
They cover what you need at the time, without overwhelming you with loads of information you may not need for ages. Please make sure you've picked the level of training you need and if you have any doubts then just call us to make sure.
Training covers Facebook, Instagram, Twitter and other social media platforms from basic to advanced.
We also run stallholder 'experience' days where you set up your stand alongside other exhibitors and we have a fun day exploring new ideas to enhance your display, what you want to achieve and how you can create more interest and follow up with potential customers after the event.