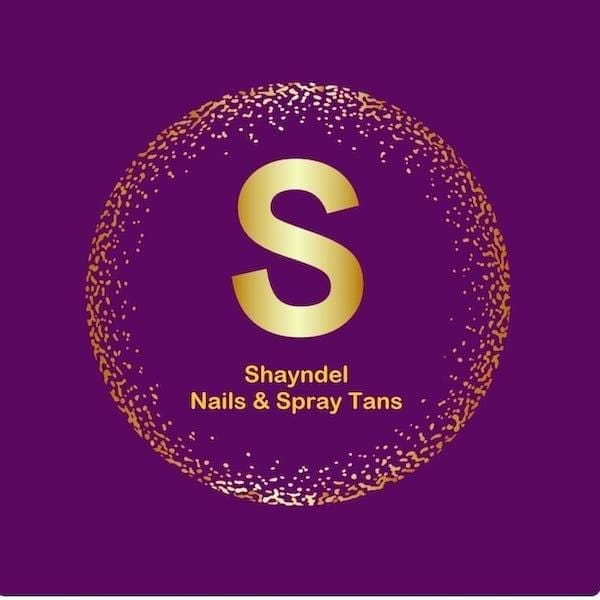 Booking yourself a spray tan is the quickest way to boost your body confidence and get a beautiful sun-kissed look. Many clients feel slimmer after a tan, so you can feel as though you've shed pounds without even setting foot in a gym.
Spray tanning with Sienna X not only ensures that you have a gorgeous glow, but you can have confidence that Ive been trained by the Guild of Beauty Therapists Accredited Spray Tans in the latest professional techniques so that you get perfect results.
It's the only way to tan without exposing your skin to harmful UVA and UVB rays which can lead to ageing and even cancers.
It takes only 15 minutes to complete your spray tanning treatment so you can fit it into your schedule. You'll leave feeling relaxed and looking amazing, plus, it's Vegan friendly
Before you turn up for your spray tan you will need to exfoliate your skin, undertake any hair removal 24 hours in advance on arrival. This will ensure a flawless tan that develops in only 1 hour.
£20