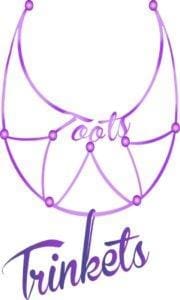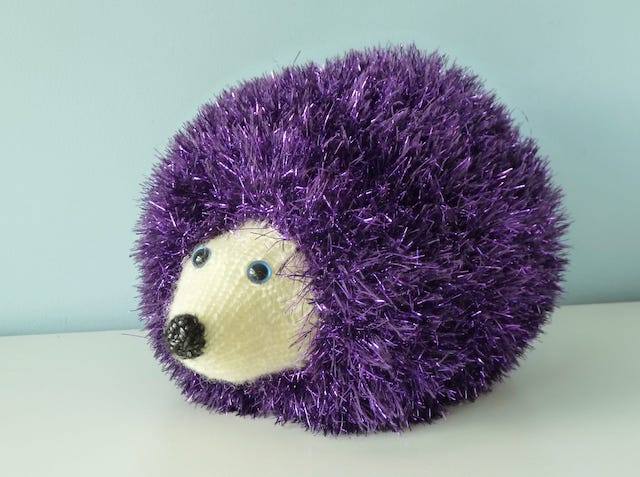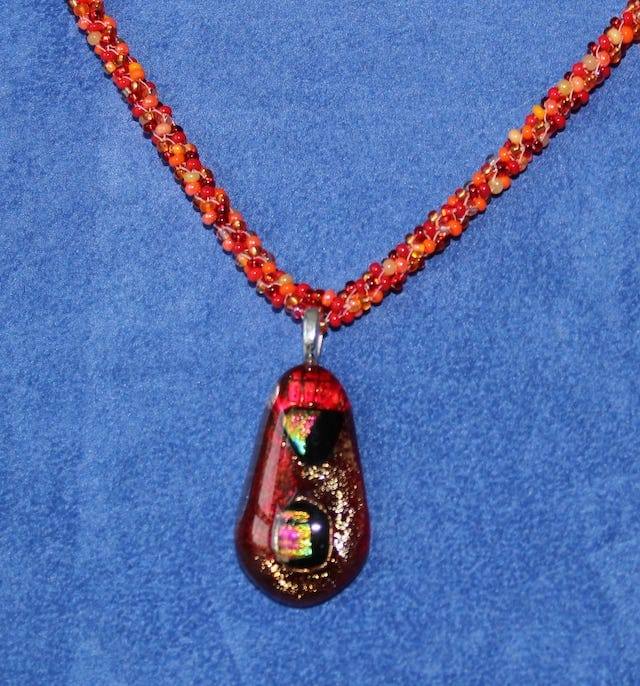 Odjipigs make ideal Worry Eaters for adults and children alike with a zipped pouch in the tummy . They are competitively priced at £15.00 each.
All necklaces are sold at £25.00 regardless of design or stone. I have lots of different 'Collections' based on themes rather than colours and design.
The beaded boxes are £30.00 each.
I love receiving commissions to meet your needs and also enjoy refashioning old and broken jewellery.